3 ninety minute sessions for $333!
UNLIMITED HYPNOSIS SESSIONS UNTIL YOU QUIT!
Sessions are spaced once a week.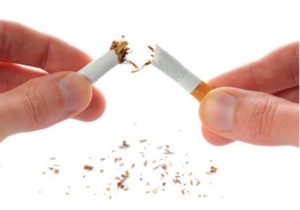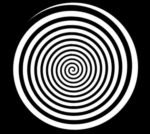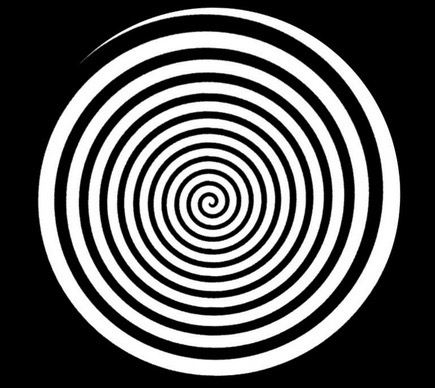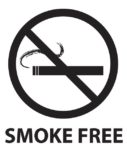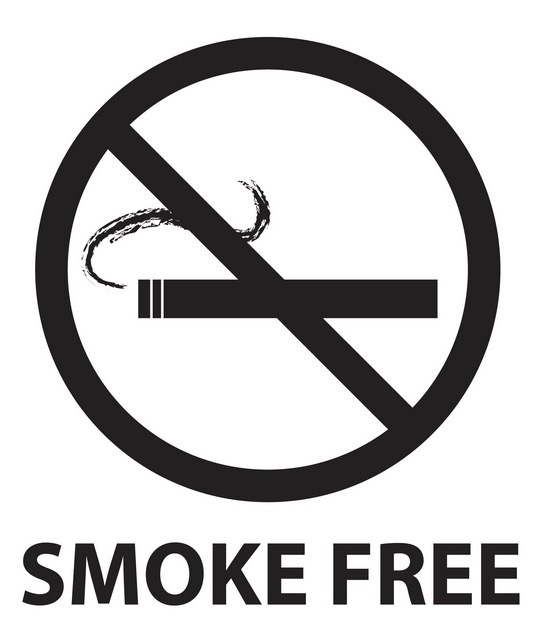 HOW HEAVY IS YOUR HABIT RIGHT NOW?
WHAT IS MOTIVATING YOU TO STOP?
DO YOU HAVE CHILDREN? DO YOU WANT TO BE ALIVE TO KNOW YOUR GRANDCHILDREN?
DO YOU HAVE ANY NEGATIVE HEALTH SYMPTOMS?
DO YOU HAVE MONEY PROBLEMS?
WHAT ARE THE TRIGGERS THAT MAKE YOU WANT A CIGARETTE?
WHAT DO YOU LIKE ABOUT SMOKING?
IF IT IS JUST THE RITUAL WOULD YOU CONSIDER USING NON-NICOTINE CIGARETTES TO WEAN YOURSELF?
HOW DID YOU START? WERE YOU BONDING WITH PEERS?
WERE YOU REBELLING AGAINST YOUR PARENTS OR OTHER LIFE SITUATIONS?
WOULD YOU BE ADVERSE TO NEGATIVE PROGRAMMING TO BECOME ALLERGIC TO SMOKING?
IT IS HELPFUL IF YOU PRACTICE SELF HYPNOSIS IN ORDER TO HAVE MORE SUCCESS WITH THIS PROBLEM.
ALL HYPNOSIS IS SELF HYPNOSIS. YOU GET BETTER WITH PRACTICE.
30 DAYS OF THE SAME AFFIRMATIONS AND EXERCISES MAKE A NEW HABIT.
I WILL BE EMAILING THE CUSTOM SCRIPT WE USED IN OUR SESSION AND YOU WILL READ IT BACK TO YOURSELF AT LEAST ONCE IF NOT TWICE A DAY, IN BED, EITHER RIGHT BEFORE YOU GO TO SLEEP OR JUST AS YOU WAKE UP IN THE MORNING.
On occasion, you may think you need a cigarette, but in reality you only want a cigarette.
You need to quit.
You need to have good health.
You need to feel good about yourself.
HOW TO BECOME A NON-SMOKER: with a certified hypnotherapist such as Reverend Kathleen Shannon, you will be learning self-hypnosis, reprogramming and NLP* while using affirmations, NLP and symbolism to overcome those familiar cigarette cravings everyday. What has happened is your body has overtaken your brain. It is the body memory of perceived pleasure that speaks to your brain from the habitual use of cigarettes, and urges you to have another, no matter what the consequences. Optional adjuncts to your program's success include cold laser therapy and herbal cigarettes. Every session is custom made for each individual's needs.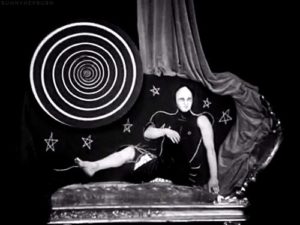 HERE ARE SOME FUN FACTS TO HELP YOU HAVE SUCCESS:
-The amount of money spent per year on cigarettes could buy a much needed vacation.
-The regular payout and amount of money spent per lifetime on cigarettes could grow a retirement package with compound interest.
-Many people that stop smoking actually lose weight because they feel more energetic to go out and do things that involve physical exercise and a full third of ex-smokers experience no weight change at all.
-Tobacco leaves have been sprayed with chemicals-cyanide and arsenic to name a few, which are used as pesticides. They also are sprayed with toxic chemical herbicides to keep weeds at bay. The problem with this is the poison residues still exist in the finished product and are then smoked.
-Manufacturers also soak the leaves in sugar water for a few days because sugar is highly addictive and makes the tobacco taste better.
-In the process of curing tobacco, bats, spiders, bugs, roaches, and rats are attracted to the sugar. Much of the time, their dead bodies and dung get ground up along with the tobacco and you smoke that too.
-One of the most common but least known side effects of smoking is getting bladder cancer. I know 2 people personally, one being my step-mother, who now have to wear a urine bag, because their bladders had to be removed.
-Bladder cancer is the most expensive cancer to treat, and has the highest chance of recurring after treatment.
-Almost ½ million people will die each year of lung cancer- that is 67 times the death rate of the Vietnam War, seven times the number of auto deaths and three times the number that will die of alcohol or drug related causes.
–Instead of calming down someone, a cigarette can actually cause a body to have more stress.
-It's the body taking over the mind. It's only a perceived pleasure.
-Are you willing to live in misery with a disease or die a prolonged and painful death for a few minutes of perceived pleasure right now, each day?
COLD LASER TREATMENT FOR QUITTING AND HEALING FROM SMOKING CIGARETTES IS INCLUDED!!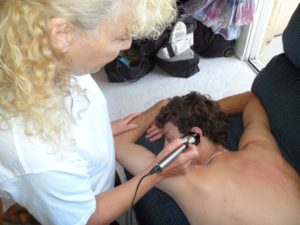 CHOOSE YOUR 90 MINUTE SESSION TODAY AT NO CHARGE, NO CREDIT CARD NEEDED. BRING ALL YOUR CIGARETTES TO THE SESSION.
Herbal Cigarettes help you quit smoking non-cold-turkey, as they have no nicotine in them, and you still have the ritual. So it's a slower, easier withdrawal. 5 flavors. HIGHLY RECOMMENDED! ORDER ONLINE: https://smile.amazon.com/s?k=ecstacy+herbal+cigarettes&i=hpc&ref=nb_sb_noss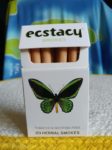 *NLP stands for Neuro-Linguistic Programming. Neuro refers to your neurology; Linguistic refers to language; programming refers to how that neural language functions. … In NLP, we have a saying: the conscious mind is the goal setter, and the unconscious mind is the goal getter.