LIFE COACH
KATHLEEN SHANNON
LIFE COACH
KATHLEEN SHANNON
Life Coach and Counseling
Hello and welcome, I am Kathleen Shannon, a certified Master of Life Metaphysical Counselor and Universal Life Minister. Having been a life coach and spiritual counselor since 2007, I use Talk Therapy and Hypnotherapy as tools for greater clarity and understanding in order to bring back your personal power, balance, peace, harmony and self love. Able to coach you through life's transitions, I help you discover your life purpose, find meaning and fulfillment in life, and support you as you change. Helping you to tap into your full potential and define or achieve your goals for who you want to be and what you want to do.
I am a proponent of The Law of Attraction and Art of Allowing, introduced to the world as the Teachings of Abraham. Many hundreds of videos about this philosophy can be found on YouTube under the name of Abraham-Hicks on practically any subject you need to research, and are highly recommended by me. Helping you to utilize and understand these concepts while teaching you how to manifest what you desire to be in your future is my speciality. This can include meeting and working with your spirit guides and higher self, experiencing Life Between Lives, creating excellent health, abundant wealth, and enjoying the very best in relationships with others.
This co-creative work can banish fears of death or fears of living fully, and allow you to have knowledge of a Higher Power that stands on firm ground. These sessions may create in you the certainty that The Divine Being is sending you well-being 24/7. You learn how to access this abundant and eternal life stream. The Infinite is not actually separate from you. You will begin to re-merge your perception with The Life Force of The Infinite.
This style of life coaching can teach you how to work with the universal energy fields in order to manifest your best possible future. This work can dissolve blocks to your success. These blocks may come not only from your thoughts, your childhood and your parents, but also from the collective unconscious of your distant ancestors and your past lives.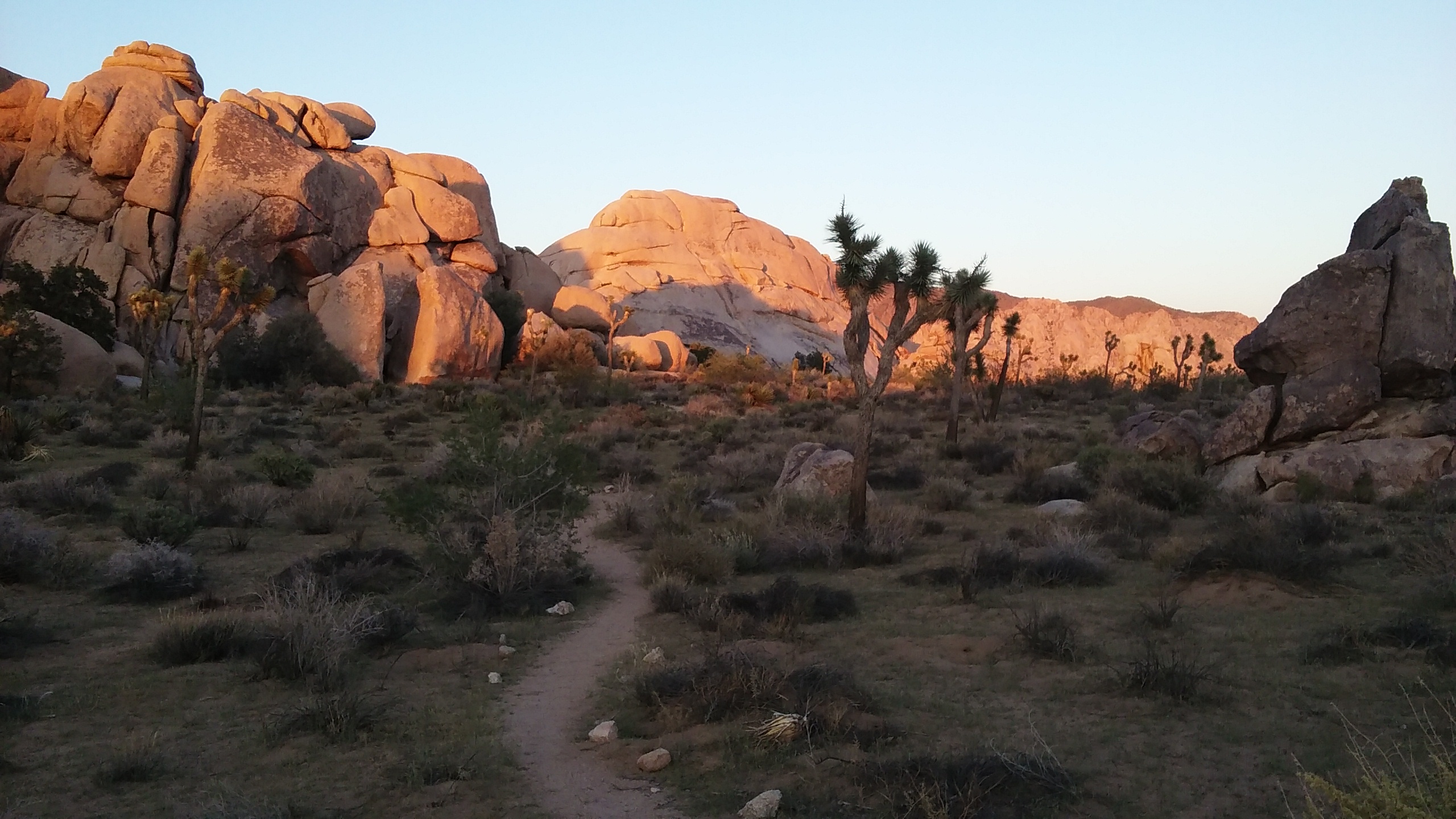 What Is Mental Health?
There are two parts to mental health. One: You must have one person in the world to love who loves you in return. A good relationship with at least one other of your own kind (a human) is supremely important. Two: You must like yourself and feel good about your thoughts and actions. If you do not, you must correct your thoughts, habits and behavior until you do. If you do not love yourself, how can you expect others to love you?
According to author Byron Katie, people in crisis get trapped in the thought form of "This should not be!" We must not judge what is. We must say yes to what is. This is a YES universe. She notices how people will reinsert their sad stories into conversations again and again. She asks, "Who would you be without your story?"
How do we change the circumstances of our uncomfortable challenges? Keep faith in change, it always comes. There is no way to stop change. We all evolve. Keep a joyful heart. Recognize the things to be grateful for. Notice the smallest delights. Our purpose here is to enjoy our feeling of aliveness!
Hypnosis is a bridge that allows you to move from the visible world to the invisible worlds; to learn the lessons of both those realms from your own inner being and higher self. All hypnosis is self hypnosis, you are allowing it to happen. Each person develops their own way to do self hypnosis to explore their inner universe, where true wisdom comes from.
"All hypnosis is self-hypnosis and you get better the more you practice." John Davis, Hypnosis Instructor at Orange Coast College, 1993.
"Your life will unfold in the direction of your most dominant thought." author Esther Hicks
"Our biggest addiction is to our problems." Author Tony Robbins
"The highest duty of the loving religion, the healing shaman, the priest, the pastor, the rabbi, the elder, the artist, or the scientist is always to create heaven on earth." author Adam Elenbaas "Fishers of Men"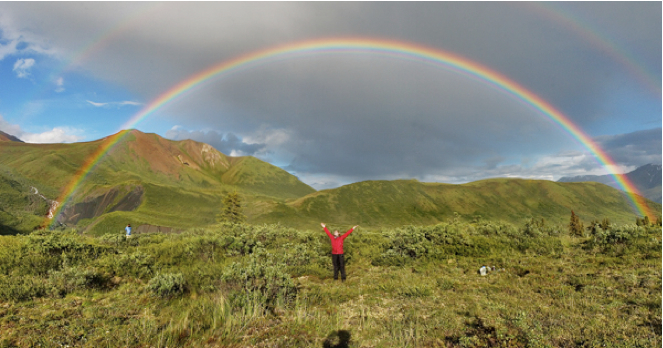 Life Coach Counseling
Sessions are 90 minutes
$111 per session
Special Deal
$299 for 3 sessions
Life Coach and Counseling
Life coach Kathleen Shannon can help you navigate your path clearly and calmly through challenging times.