Wedding Officiant
Reverend Kathleen Shannon                   
Wedding Officiant
Reverend Kathleen Shannon
Full Services Coordination & Design
For small weddings, I can co-create and arrange your entire wedding with you by email and cell phone. Meeting in person before your wedding is only required if you have a rehearsal, which is highly recommended if you have bridesmaids and groomsmen attending you.
Partial Event Planning
My main role in your wedding day is as a wedding officiant. I create the ceremony and bring the sound system. I can suggest venues if you don't have one or are from out of town. I make sure your marriage license is completed correctly and I hand deliver it to be registered by the county. If you need other wedding professionals, let me know and I can refer you to my associates.
Day & Month-Of Coordination
Any day, any time, check with me for wedding dates. Usually Fridays and Saturdays are preferred days to accommodate your family members, but might be possible at the last minute by calling me directly. June weddings are the most traditional, but any month in Southern California can have pleasant weather and host a perfect wedding and honeymoon destination.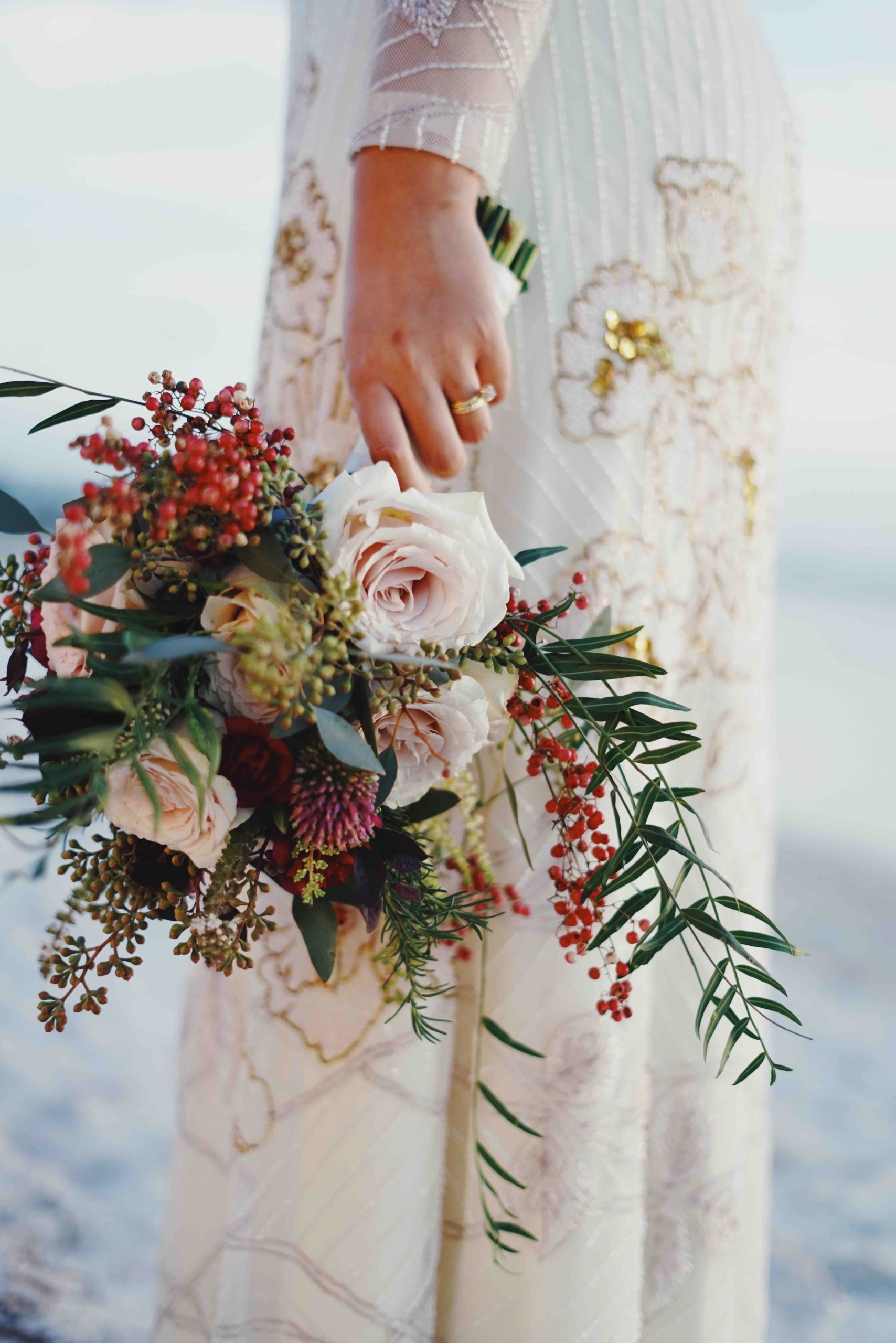 Creating The Ceremony
Choosing or Writing Vows
Completing the License
Recording the License
Finding a Wedding Venue
Rehearsal and Wedding Steps

Bringing the Wedding Certificate
Finding Transportation
Finding a Reception Venue
Finding a Cake Baker
Counseling for Couples
Finding Wedding Vendors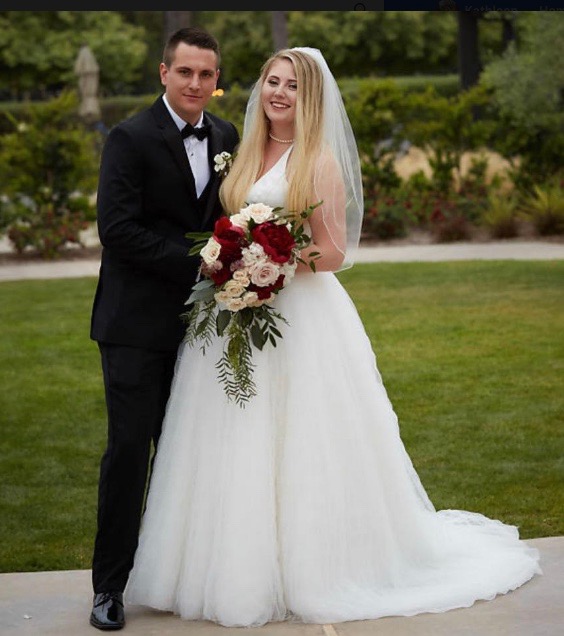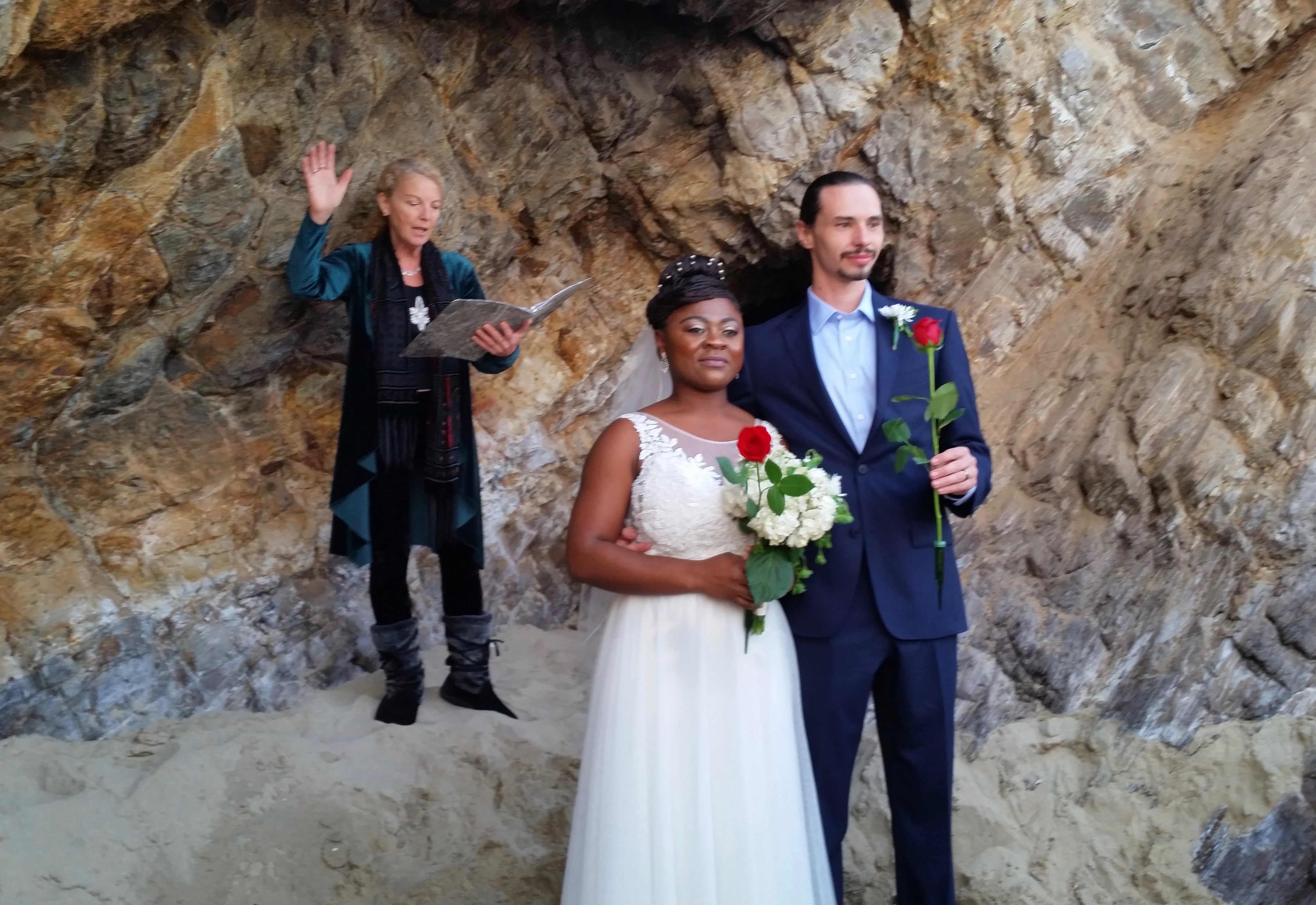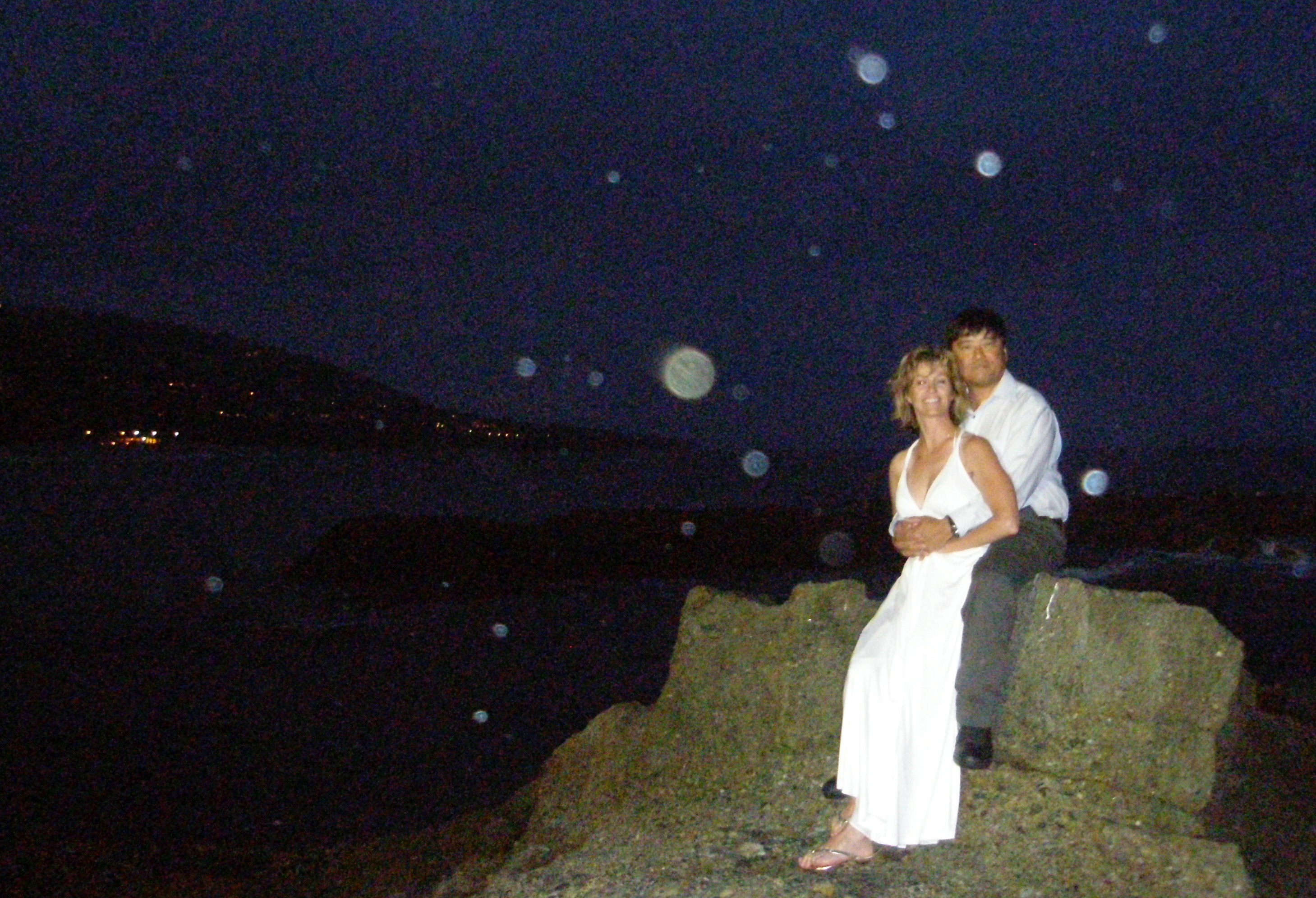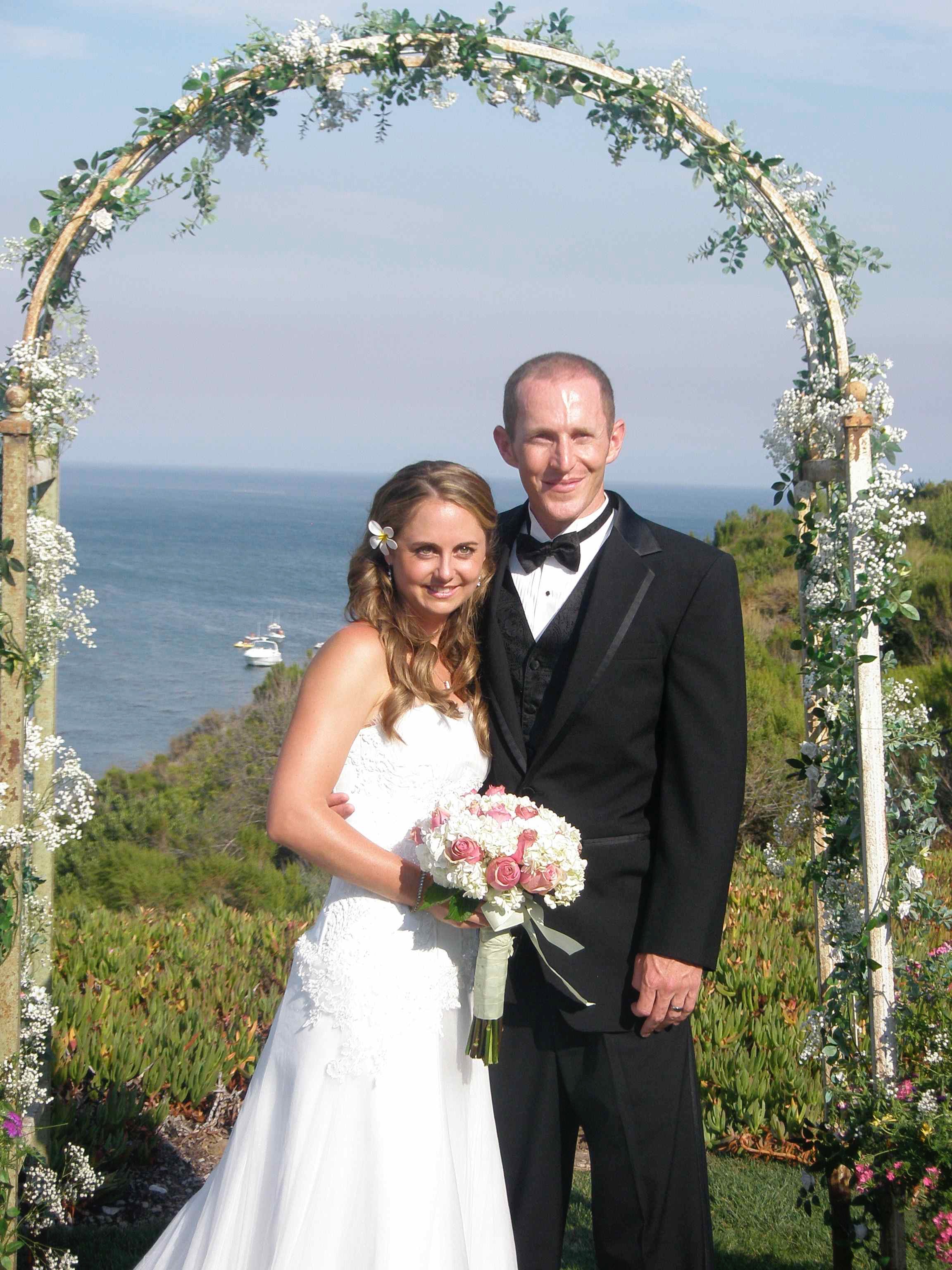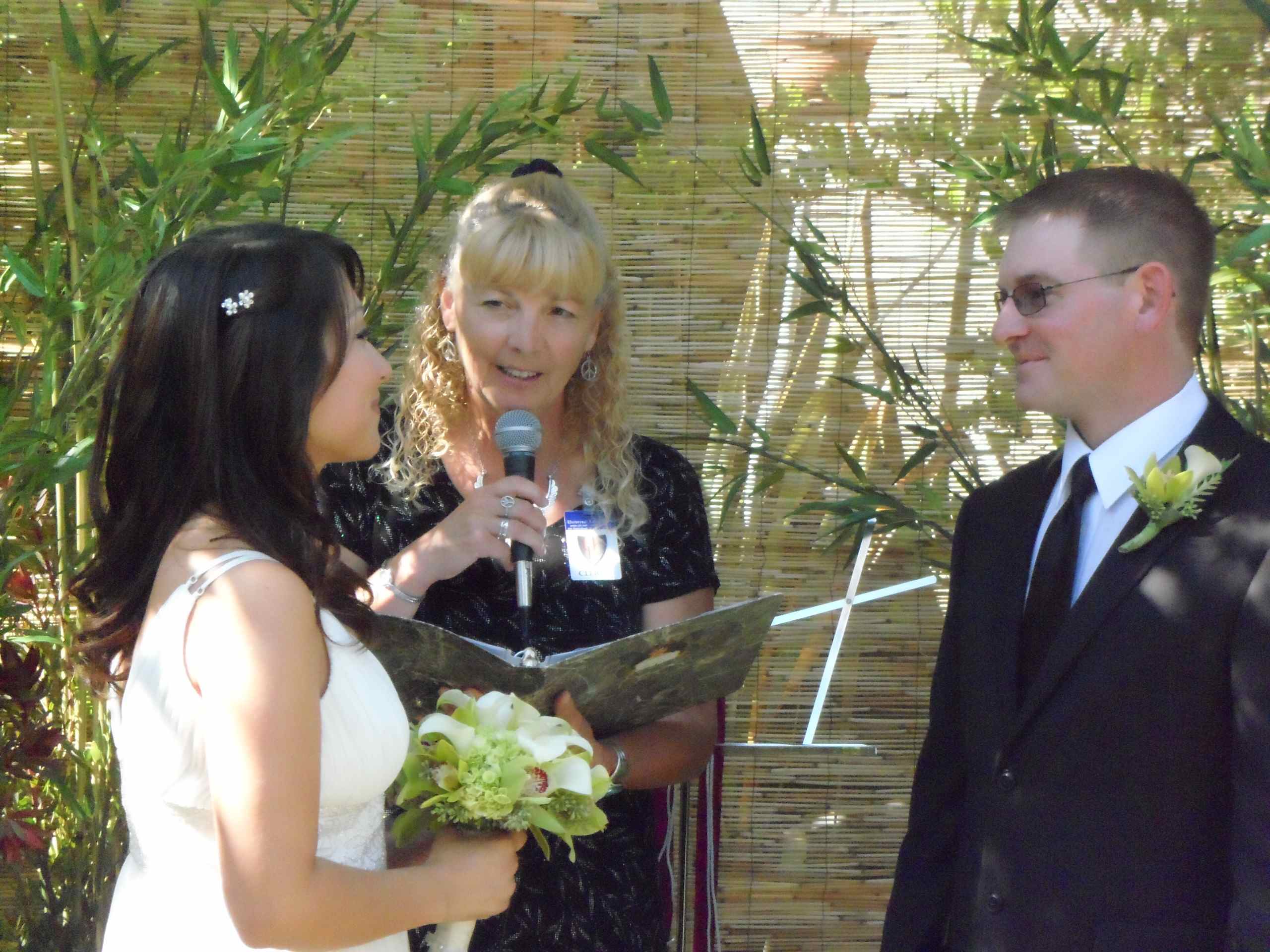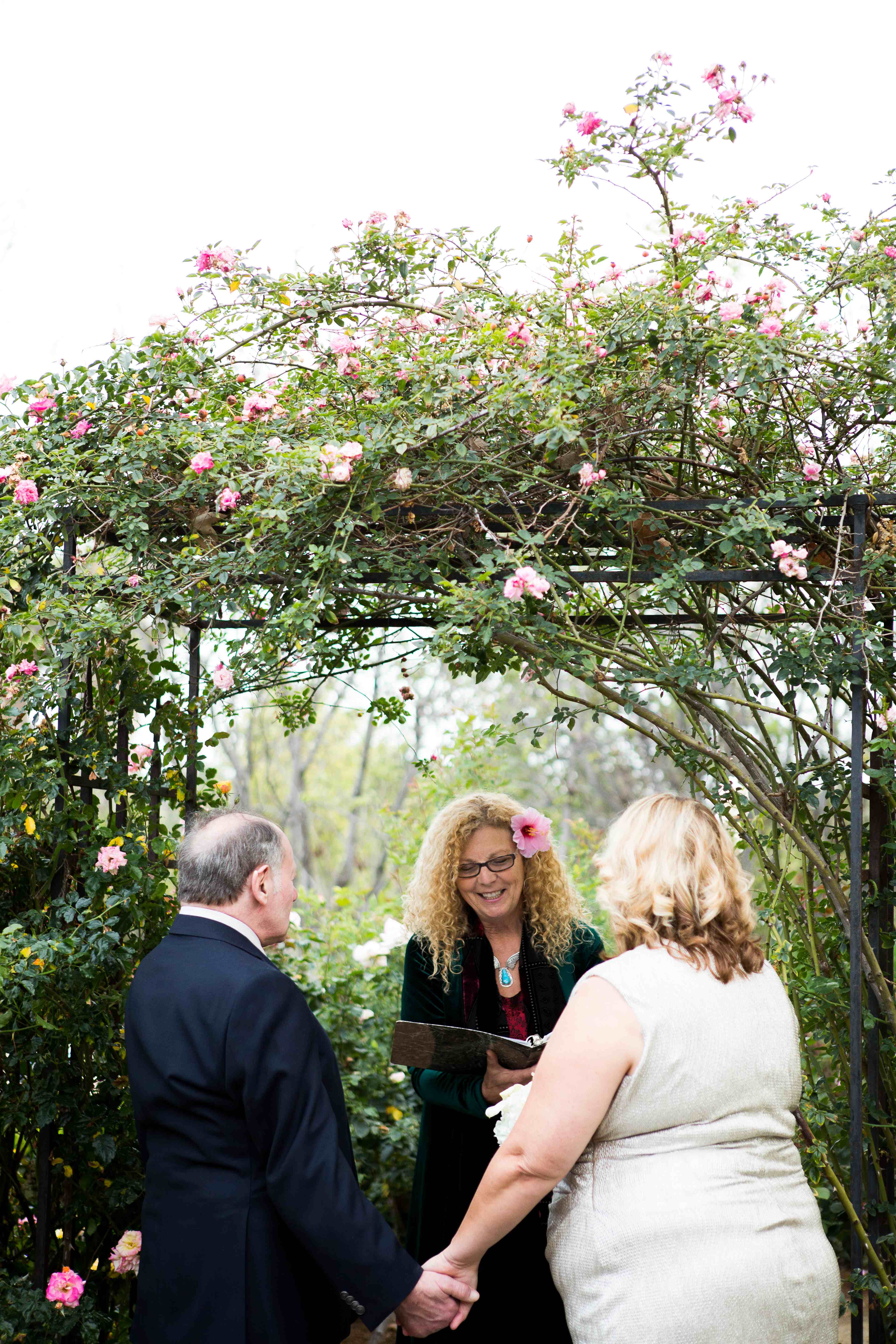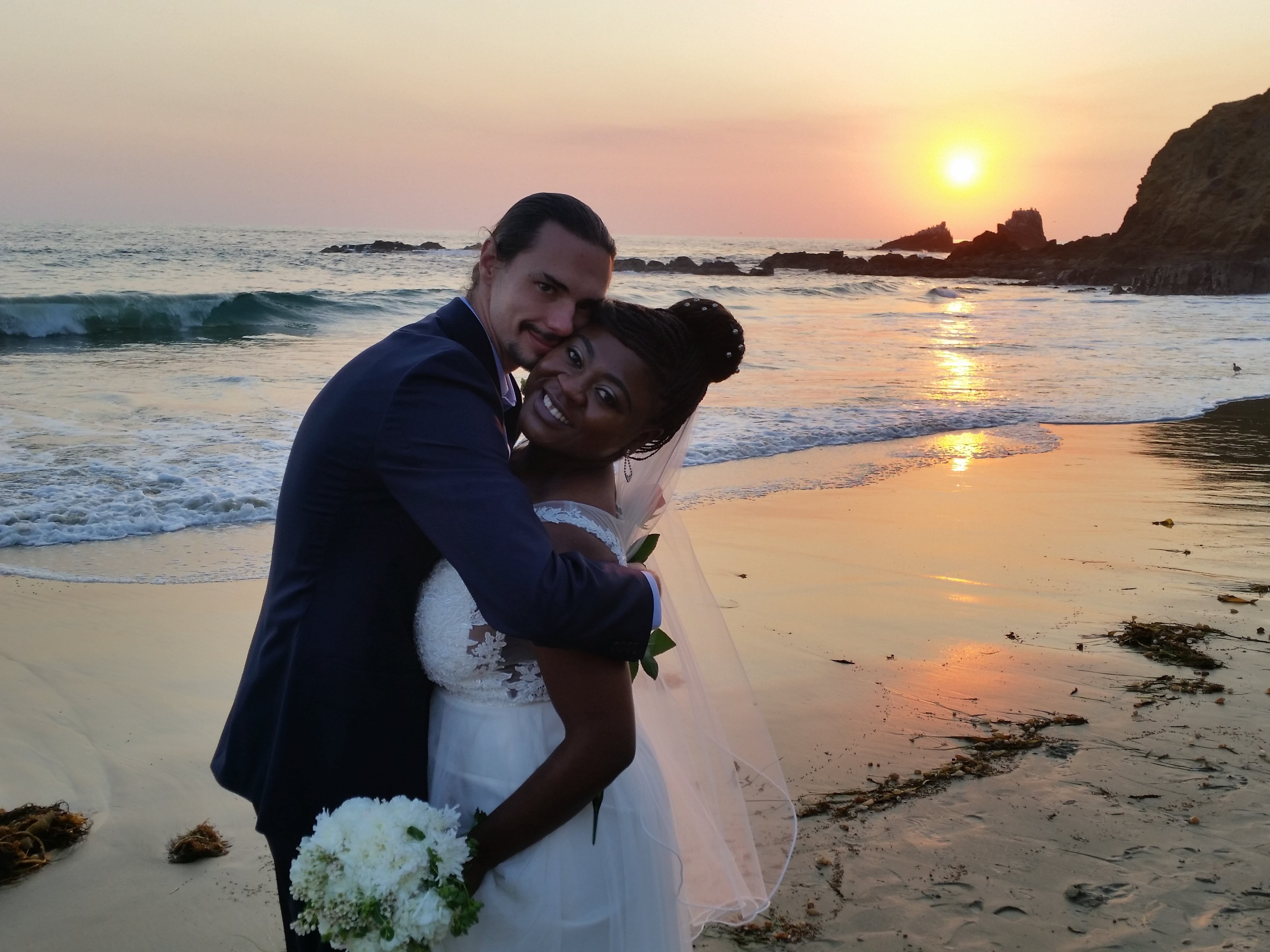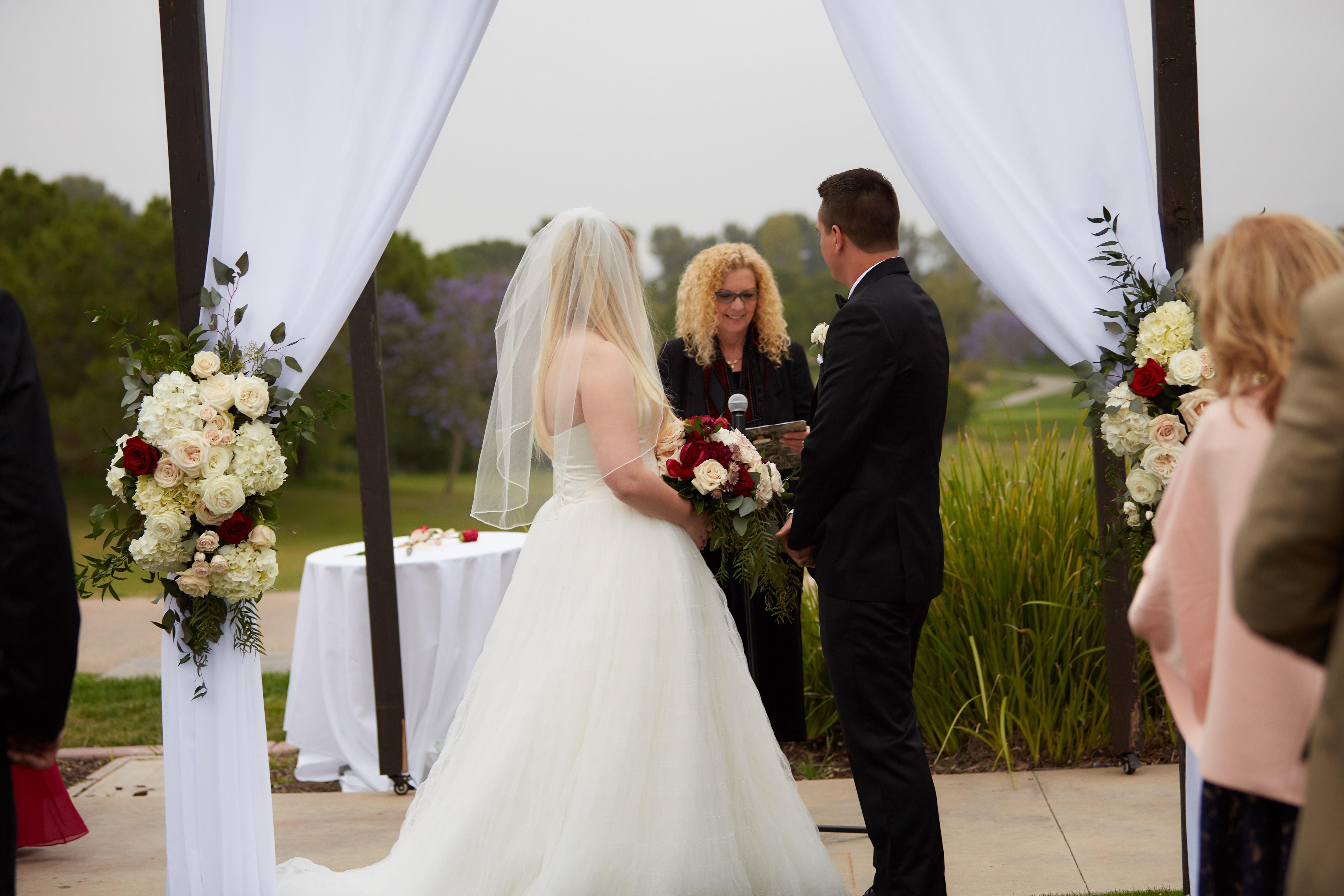 Steven and Ghislaine traveled from Salt Lake City, Utah to Laguna Beach, California for their dream wedding, along with many friends and family members. They wanted to enjoy a warm vacation destination to celebrate their honeymoon and Laguna Beach has one of the world's most picturesque coastlines. I officiated the initial wedding ceremony at the Art Hotel, then we had the final Rose Ceremony on the beach at sunset.

Adam and Savannah wanted a grand and all inclusive wedding and reception. They found that at the gorgeous Wedgewood Wedding Center in Aliso Viejo. During the ceremony, the Bride and Groom read loving letters they wrote to each other. They hosted a cocktail party on the patio then had a formal sit down dinner inside. After that they enjoyed music with a DJ. Guests were able to stay in one place and enjoy the evening from ceremony, to photos, then drinking, dining and dancing!
Li and Jianxu wanted all the advantages of having their wedding at a resort hotel in Huntington Beach. The Hyatt Regency is luxurious and beautiful with Mission Style architecture. It borders the beach and wetlands, so it stands alone and peaceful amidst the rush of popular Surf City. Many of the guests at this wedding did not speak English, so the couple read self written letters to each other in Mandarin. It was the emotional highlight of the wedding.
Leticia always dreamed of being married under a rose arbor. Dan, who had asked for a beach wedding, became happy to have their wedding at the Mission Viejo Library, which had a rose garden and arbor for his Bride. The weather had turned too chilly for the beach. My floral wedding carpet made it comfortable for Leticia to stand in her diamond studded stilettos as the path was hard packed earth. The secluded and private space made for a very romantic wedding.

Office Hours
7 Days a Week
9:00AM – 8:00PM
Call or Text: 949-422-4092
Email: kathleensministry@gmail.com
Wedding Officiant Package
Custom Ceremonies and Vows
Sound System
Marriage Certificate
Marriage License Delivered and Recorded
Includes $150 Deposit To Hold Date
Extra Costs
 If requested:
 Wedding Rehearsal – $100
Travel Over 20 Miles – $25
Finding A Venue – $100
Bride and Groom Transportation – $100
Counseling for Couples – $135
It's Going to be Perfect!
Let's Plan Your Big Day!