Kathleen's
Ministry
 Weddings and Wellness
Kathleen's Ministry
Weddings and Wellness      
Greetings, dear one. I am Kathleen Shannon, founder of Kathleen's Ministry. As a certified hypnotherapist, life coach and holistic healer I offer spiritual counseling, teach creative visualization, and facilitate Reconnective Healing to allow you access to wellness and help you find answers for your most compelling questions. I have a peaceful healing space with a balcony overlooking nature, trees and mountain where I work with you and am available seven days a week. I am an ordained minister who creates and performs wedding ceremonies as an experienced officiant. You may make your own appointment or book a free consultation with the button link below. You will find more information on Pricing, Contact and Hours pages from the upper right menu. Thank you and many blessings.
Hypnotherapy
Deep relaxation and mindful visualization help you release anxiety, guilt, pain, sadness, anger, and unwanted habits. Enhance your academic skills and physical abilities.
Wedding Officiant
I create a wedding ceremony that reflects your love, personality and spirituality. Each ceremony is custom made, then approved by you and your beloved.

Reconnective Healing
Helps you live a healthy life in mind, body and spirit through energy medicine. You leave feeling unstuck, in the flow and at peace with the world, finding clarity and comfort.

Past Life Regression
Learn if you have lived before and how that life effects you now. Realize you are a multi-dimensional being. Experience life between lives.
Life Coach
I am able to support and counsel you through difficult transitions and help you discover your path to find meaning and fulfillment in life.
Past Life Party
Experience a positive past life as a group in a party setting. Fun and informative, enjoy a unique day with friends, family or activity group.
Quit Smoking
The general public views hypnosis as a very acceptable way to help people quit smoking. I embrace that challenge because most addicts don't want to quit.
Cold Laser
As a hypnotherapist I use my ml830 cold laser as an adjunct treatment to quickly help you quit smoking in a healthy way. It works like an acupuncture needle.
Reviews
Before I buy anything, I check the reviews. If this sounds like a good idea to you, click on the green button below.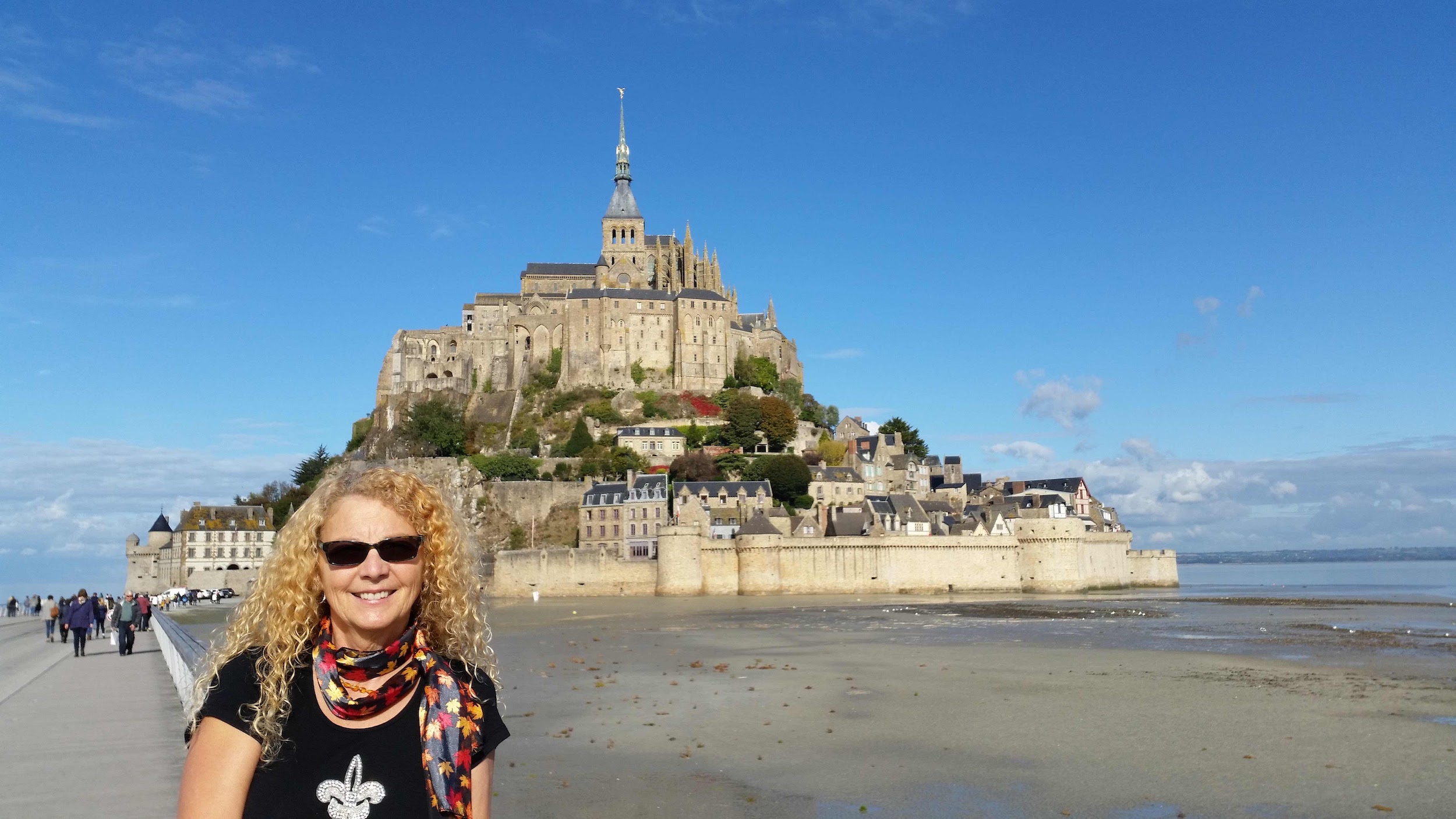 Mission Statement From Kathleen
"I have the intention of helping others and offer my life coach and counseling services in the most benign sense possible. I believe in caring for your well being holistically through Mind/Body/Spirit principles. This is based on the belief that we are multi-dimensional beings, part physical and part non-physical. I believe that when we pay attention to what the body, the mind and the spirit are trying to tell us, it is much easier to stay on our true path, in health and balance. Whether you want to cancel bad habits, build good habits and abilities, control pain, heal from injury, loss or illness, understand and overcome phobias, receive answers to big questions, or go exploring through time, I will be by your side to guide you. This includes calling on help from God, angels, teachers and guides who mean you well from the other side. Life is much easier if you have help."